Blog
RIP Gus Lynch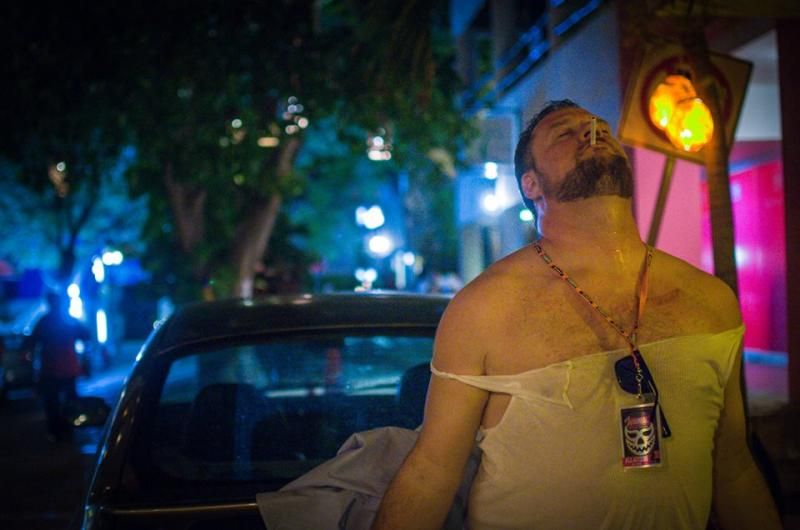 Gus Lynch passed away yesterday after a fucked up fall from a Mayan pyramid while vacationing with his family in Mexico. Leave it to Gus to go out with an insane story like that one. If you caught the Altercation Tour or Stand Up! Records showcases at Hell Yes Fest in New Orleans two weeks ago then you saw Gus in action. I feel incredibly sad, but also more than a tad lucky for the laughs and quality time we had together during HYF.

Gus was a talented motherfucker, but more importantly he was kind and generous and not full of the wrong kind of bullshit. He was always encouraging but would bust your balls at the drop of a hat, and he was a hilarious party bear when the scene was ripe (Akumal Comedy Festival in May will live in my memory forever), but also a great family man when 'normal' life resumed.

If you saw him perform you are lucky. I worked with him many times, so I am luckier. I cannot believe he is really gone. RIP buddy, thank you again for that last drink you bought me. You were a class act to the end.